Personal branding is very important in the times we are in because you are the most unique selling point of your product/service. Now more than ever, there is a strong need for career professionals and business owners to build a personal brand.

You have to be intentional about positioning your brand while differentiating from others in your industry. Covid-19 showed us that the most important investment decision you will ever make is choosing to invest in yourself. A strong personal brand is vital to your success and allows you to take charge of your own story.

Here are a few tips to help you get started!

1. Optimize your profiles and make sure you're are using the same name across all platforms

One of the most important aspects of personal branding is making sure your online presence is engaging and attractive. It is also important to know where your targeted audience is most and optimize it.

So, try and make sure you have the same usernames on all platforms. Also, start writing and publishing a blog to organically promote your brand.

2. Connect with the audience that will help you achieve your set goals

It's actually better to target your personal brand promotion to a specific audience.

Once you have identified the audience that is suitable for your personal brand, start conversations with them. Answer their questions, offer advice and demonstrate your expertise in the process. Figure out what works and how you can replicate that success.

3. Collaborate with successful people in your niche

In building a personal brand, your goal is to stand out. However, we cannot achieve things in a vacuum. It is easier to rise to the top by collaborating with some of the thought leaders in your chosen field. Find out who the leaders are in whatever field you're interested in, and collaborate with them. Identify areas where your goals are in convergence with theirs and work with them. It is always best when you're also providing some sort of value to your collaborators.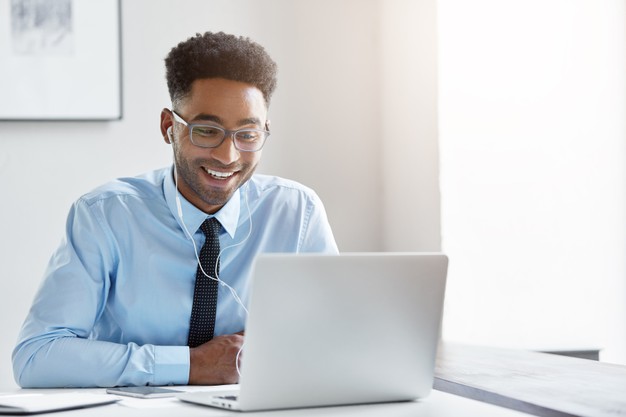 4. Create strong value proposition and relatable content

It's actually better to target your personal brand promotion to a specific audience. What is your most outstanding quality? How do you define what makes your brand unique? Figure this out and put it at the forefront of your personal brand presentation.

Note: The prosperity of a personal brand is determined by how much value your content contributes to the larger society. So, don't get distracted by the amount of people who know who you are. Focus on creating value

5. Advertise and promote yourself to a larger audience.

You have great content and your immediate network of friends and clients are still small, but what good are they if you sit all day at the computer? Plan a strategy to show up in places where your target audience is or where the people who need you will be.