The Public Relations Industry contributes billions of dollars to the global economy and employs millions of people. But who's making all that happen? To celebrate World PR Day 2022, GLG Communications put together a list of the leaders, influencers, and people creating a world-leading industry.
Published in partnership with one of Nigeria's most renowned newspapers, The Guardian, the PR Power List is the definitive guide to 50 of the brightest and most significant PR professionals in Nigeria.
Divided into five main categories; Icons, Changemakers, Community Impact, Rising Voices, and Media Icons, the power list comprised individuals who have made significant contributions to the public relations industry in Nigeria, created nerve centres where industry professionals can learn, and also the young PR professionals with bright ideas who are blazing a trail in the industry.
"We saw a need to create an initiative that recognises PR professionals because we are usually behind the scenes making magic happen for our clients and so often forget ourselves. The PR Power List gives us a platform to celebrate these public relations superstars who do so much to help individuals and organisations create transformation in business and society," said Omawumi Ogbe, Managing Partner at GLG Communications.
The GLG Communications team discussed and researched the power players at great length and then worked with a selection committee to capture a broad, diverse and inclusive list of PR professionals. This diversity and inclusion was reflected in the final list. 
Speaking on the integrity of the list, Ogbe added, "while we understand that no list can be 100 per cent perfect, we put together a selection committee who worked independently of each other to ensure that we presented a holistic list. We thank The Guardian Nigeria and our selection committee for coming on this journey with us."
Many factors went into listing the nation's top PR professionals. Some of these factors include: individuals and visionaries who have contributed to changing the face of PR and communications in Nigeria, who have opened doors for other PR professionals and have created stories that have changed minds and shaped narratives in Nigeria and Africa at large.
In an evolving PR landscape, these 50 power players are creating the blueprint for effective strategies as companies expand into new markets to increase growth and help their clients drive transformation in business and society.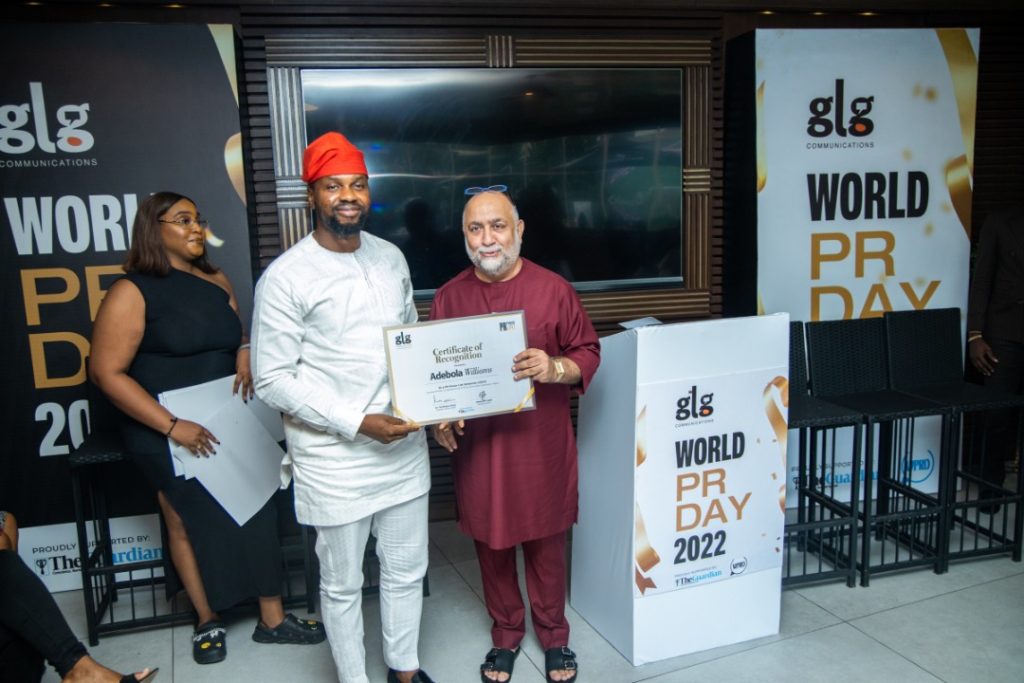 Although they often prefer to remain under the radar and let their clients soak up the spotlight, the individuals on this PR Power List know how important image can be. The honorees were excited and happy that their years of hard work were now being recognised and celebrated.
Visit The Guardian  to see the complete list and more. Click Here