If you're in touch with the world, you'd realise that there is an inclusivity movement going on. Inclusive marketing means creating content that truly reflects the diverse audiences or communities that your brand or company serves. It describes campaigns that embrace diversity by including people from different backgrounds or stories that unique audiences can relate to. While some inclusive campaigns make an effort to break stereotypes, others simply aim to reflect or embrace people in the real world (Google).
One brand that's embracing inclusivity in its own unique way, is latest skincare line, Kim's Secret. Launched recently by 2019 Big Brother Naija's Kim Opara popularly known as Kimoprah, her skincare line was created in partnership with Nigerian beauty company, Ewami. The line currently consists of a body wash, body scrub, body lotion, skin salve and face lotion. The brand reveals that the products are made from natural materials, essential oils and vitamins ranging from turmeric, jojoba oil, bear berry extract, vegetable glycerin, mulberry extract etc.
According to Kimoprah, "The inspiration behind Kim's Secret is having a healthy skin glow with all natural, safe effective products. So many chemicals are being been used in skincare today that have advanced side effects. We just want everyone to be happy and confident in their natural skin and skin tones without having to worry about chemicals hurting your skin".
When we asked about the reception of her product she shared that "the response has been amazing so far and most people have caught on to what we are actually selling".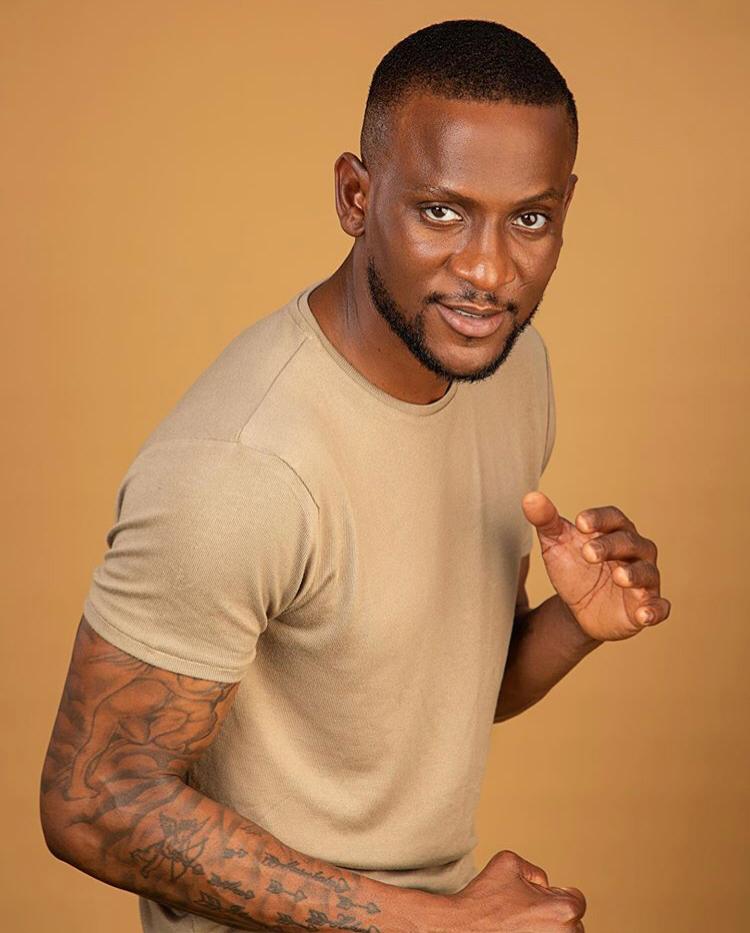 Her campaign strategy included a photo-shoot and videos of some notable faces of different skin tones, appealing to her target audience of mainly millennials. From the lightest to medium and darkest colored person, models were dressed in different hues of brown tops and white T-shirts. She also had men in her campaign, a Hijabi and a plus-sized model. Speaking about the inspiration for the campaign Kimoprah says she was "inspired by the Shea moisture men campaign amongst many others with their diversity and inclusivity. All we did was a lot of research and created our own content so it can be original to our brand."
Kimoprah has been getting a lot of requests for her beautiful skin and it would seem she decided to share her secret, hence the play on the brand name, Kim's Secret. She got friends and models to feature in the brand launch and leveraged the power of social media and curiosity to get the word out there. Fellow #BBNaija 2019 finalist, Omashola Kola Oburoh; Big Brother Africa 1st runner up, Tayo Faniran; DJ Garbs and more were among the models used for the campaign. Like most beauty brands being launched in recent times, the campaign is currently being pushed only on social. It is not confirmed if she has plans to extend the campaign to other media forms such as print, broadcast etc.
Marketing of the Future
From leaders to the staff and customers; individual and corporate brands are being challenged daily to be inclusive in all their dealings. A 2018 report by Nielsentagged Black Impact: Consumer Categories Where African Americans Move Markets hits the nail on the head, stating that "with 43% of the 75 million millennials in the U.S. identifying as African American, Hispanic, or Asian, if a brand doesn't have a multicultural strategy, it doesn't have a growth strategy."