Principal Consultant at ADSTRAT Branding Management Consortium, Charles O'Tudor is sharing helpful solutions on how businesses can improve their brand recognition at this time. "To help clarify the branding process for business owners,especially startups looking to understand and explore the full impact of their company's brand, here are answers to FOUR of the most frequently asked branding questions" he explained on his Instagram page.
According to him, these FAQs offer insights into how your brand can affect everything from your business goals to your corporate culture.
1. How do I fix, enrich or improve my company culture?
C.O: Company culture starts with your mission, vision and values.Make sure these are aligned, institutionalized and practiced.
Engage your employees in that process through surveys, special task force teams or other feedback opportunities.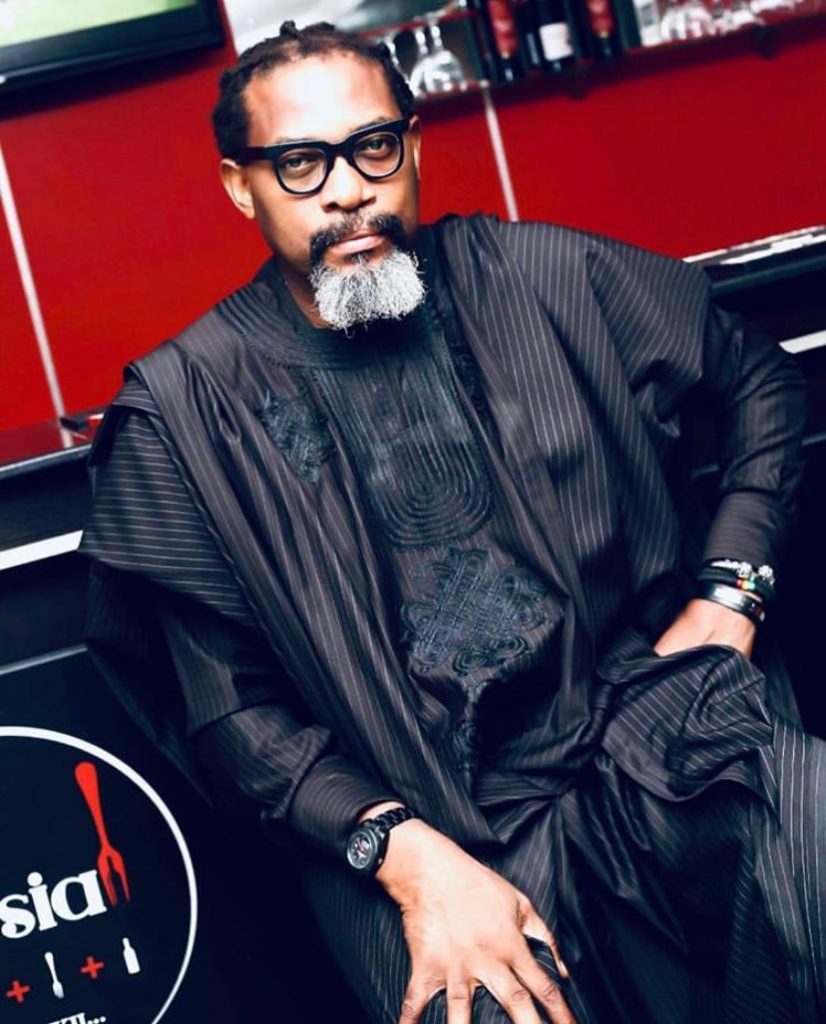 2. How can I get the most out of my company's mission, vision, and values?
C.O: Companies often make the mistake of talking about the "things" they value, versus framing values as actionable behaviors. Your vision should describe where you're going, the mission explains why, and values depict how you are going to behave along the way. To provide a simple example:
Mission
I want to see a beautiful sunset from the highest peak of a mountain.
Vision
I will climb to the top of this mountain.
Values
I will climb safely and slowly, and I will stop to help other climbers on the way.
Values help employees make instantaneous decisions about how to behave.
3. How do I launch a new product or service line so that it fits with my existing brand?
C.O – Think carefully about how the product fits the brand architecture and choose a position that allows customers to easily understand how the new offering fits within the overall brand family. Unless you have reasons for strategically separating it out from your other products, launch it according to consistency with your brand standards.
4. How do I increase brand recognition?
C.O: Brand recognition means more than receiving name mentions in front of potential customers; it's about cultivating the desired perception and understanding of your brand among key audiences.
To truly increase brand recognition, you should be prepared to make operational as well as marketing changes."
Connect with Charles O'Tudor on Instagram.